Irish Oxygen's sustainable development model aims to create economic growth while minimizing the impact of its activities on the environment, by promoting a "circular economy"
Our circular economy is an economic system aimed at eliminating waste and the continuous use of resources, including Water Usage, Cylinder Usage, and By-Products. Our systems employ reuse, sharing, repair, refurbishment, remanufacturing and recycling to create a close-loop system, minimizing the use of resources and the creation of waste, pollution and carbon emissions.
Environmental Licence
Irish Oxygen is home to Ireland's only Acetylene Production Plant. Acetylene is manufactured in an advanced process by adding calcium carbide to water. From this process a By-Product is produced called Calcium Hydroxide (hydrated lime). Irish Oxygen has invested heavily, and worked with the EPA (environmental protection agency) to find the most efficient and environmental solution to dealing with this By-Product, and through this process was granted an IPC Licence from the EPA. 
The solution found was that the Hydrated Lime could be used by farmers to spread on their lands. Through consultation with Teagasc, tests were carried out and a successful method for landspreading this by-product was found. To further promote our environmental policy, this By-Product is now only supplied to farmers with-in a 20 Km. radius of Irish Oxygen in Co. Cork.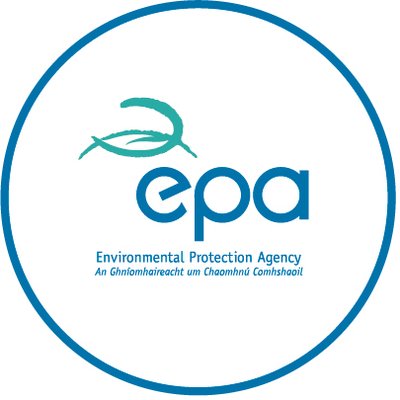 Water Stewardship Charter
Irish Oxygen makes every effort to reduce our water usage by placing defined targets and spreading awareness among it's employees and customers by encouraging them to conserve water.
In 2019 as part of its commitment to Water Conservation, Irish Oxygen was delighted to participate in the Irish Water " Water Stewardship Training Programme ", in partnership with Central Solutions and the Lean & Green Skillnet. This strategy is part of our overall commitment, which includes the following:
Rainwater harvesting - Collection of water in drums for on-site cleaning activities.

Recycling of water used in the production sites.

Detection and immediate fixing of leaks by reading water meters diligently.

Awareness to employees by placing posters in office, canteen and toilets.
In January 2020 Irish Oxygen was very proud to be awarded it's status as "Certified Water Steward" by Irish Water.